Search through our online collection of indexes, images and other records to grow and explore your family tree.  Records will be added as they are transcribed and digitised. This is a work in progress as we rely on a small team of volunteers.

If you have an interest in our local history, possess basic computer skills and would like to dedicate your time to assist, (even if you live outside the Wollondilly region) please feel free to contact us.

Note : Our Index and Image search functionality is still undergoing development and testing. Please be patient as we continue to revise our website and check back regularly for updates.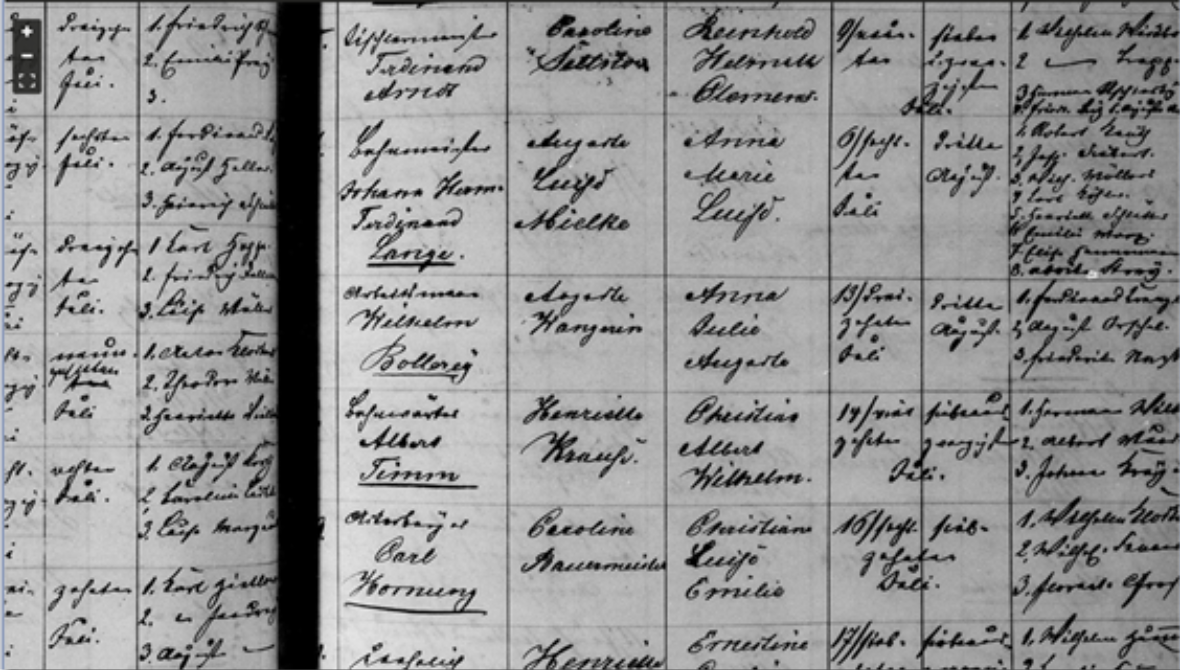 Searchable indexes include : Sands Directory, 1885 Landholder Returns, Honour Boards, PDHFHS Publications, Probate Documents & Memorials and the Ross Index and Wollondilly Parish Map Land Grants
Indexes last updated : 14th May 2022