For history lovers of all ages…
Formed in 1987, the Picton and District Historical and Family History Society Inc, primarily covers the NSW Wollondilly Shire areas of Bargo, Buxton, Couridjah, Lakesland, Picton, Thirlmere and Tahmoor.
The aim of the Society is to collect, research and preserve the history of Picton and the surrounding towns and localities and to foster an interest within the local community for our heritage. The Society holds an extensive archive of material related to our local area.
We are located in the Susan Keohane Local Studies Room of Wollondilly Public Library, 42 Menangle Street, Picton NSW.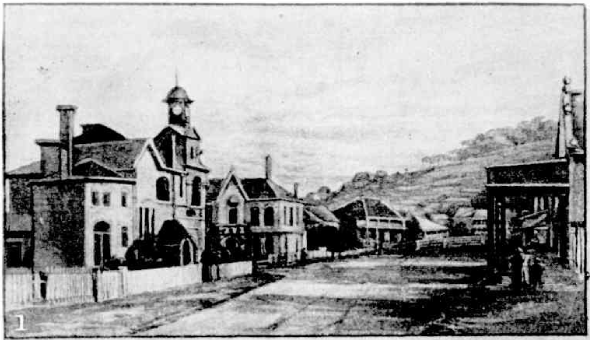 The Picton and District Historical and Family History Society Inc, acknowledges and respects the traditional custodians and knowledge holders of the lands on which we study, walk and live.
The town of Picton is one of the oldest in New South Wales, and the place was once known by the not too felicitous name of Stonequarry, which is still the name of the creek. It is on the main southern road and railway line and is fifty three miles south west of Sydney.

The town has edifices of the principal denominations and the usual public buildings, including a good post office and a school with an average attendance of 150. There is a school of Arts, a bank and various halls.

There are many sights of interest in the locality. Six miles to the west are lagoons which at all times contain a good body of water, and are known as the Picton Lakes. The railway viaduct is 276ft long and 76ft high and has five openings of 40ft each. The Points is a pretty bit of scenery, the hills converging on each side of the creek, making a very picturesque effect.

The district is agricultural and pastoral. The population of the town is about 1200.

Australian Town and Country Journal, Published 23 March 1901.